Mission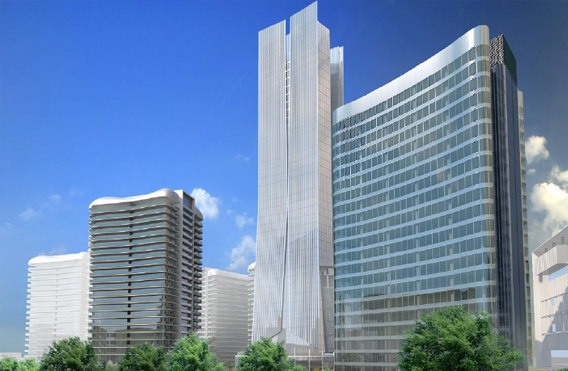 The shareholders and promotes of the company are entrepreneur, with long experience in international trade, which has established  the company a suitable tool for the further development of its interests on the market of the Slovak Republic and neighboring countries. 

It 'was then launched a promotional campaign to analyze and develop some business areas such as: 
- Office products 
- Products for professionals and / or consultants 
- Products for automation and business management 

The prospects are extremely positive activities and the management has to develop in the near future in the volume of work interesting.
Visiting the web site you can see which our main commercial partner and in which countries we are operating.